Welcome to the site of REDTAIL Golden Retrievers.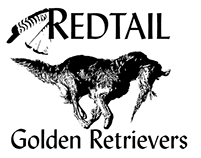 REDTAIL Golden Retrievers
Saturday Night Redtail Ducks Ahoy
"Sailor"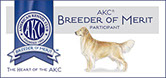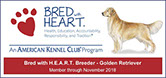 Sire: RockErin Fionn MacCool JH WCX
Dam: Firemark's Polka Dot Bikini CD
Registration: AKC SR74706108
Male DOB: September 4, 2012
Breeder: Saturday Night Golden Retrievers
Three JH Legs
Hip clearance: OFA GR-111674G33M-VPI
Eye clearance: OFA GR-EYE6028/23M-VPI
Heart clearance: OFA GR-CA26891/24M/C-VPI
Elbow clearance: OFA GR-EL31918M24-VPI
prcd-PRA status: Clear
PRA1 status: Clear
PRA2 status: Clear
Watch here for more about Sailor
Thank you for your patience
while we update our site.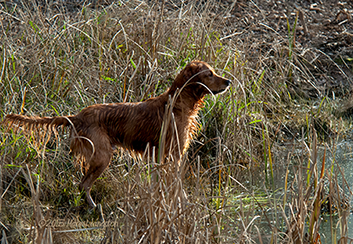 Sailor joined our pack when he was 17 months old. We knew by his pedigree that he held wonderful potential as a hunting golden. He is highly driven in the field, yet he possesses a special tenderness with children.

The GRCA provides puppy referral as a convenience to puppy buyers to find out about breeders who are GRCA members and their litters. GRCA takes no responsibility whatsoever for any puppies/dogs that you may acquire through GRCA puppy referral. GRCA is not responsible for any breeder's sale practices and sales contracts, nor will GRCA be involved in any manner in contract disputes between puppy buyers and breeders. Availability of puppies and conditions of sale are at the sole discretion of the individual breeder. Buyers are encouraged to read ACQUIRING A GOLDEN RETRIEVER, as found on the grca.org website, for general information about obtaining a puppy, to take as much time as necessary to locate a reputable breeder from whom they feel comfortable purchasing a puppy, and to investigate breeders and their puppies thoroughly before committing to a purchase. You are not obligated to purchase a puppy from the breeders whose names you obtain from GRCA puppy referral.