"Astor" - female
Astor was a German-American businessman who made his fortune mainly in the fur trade.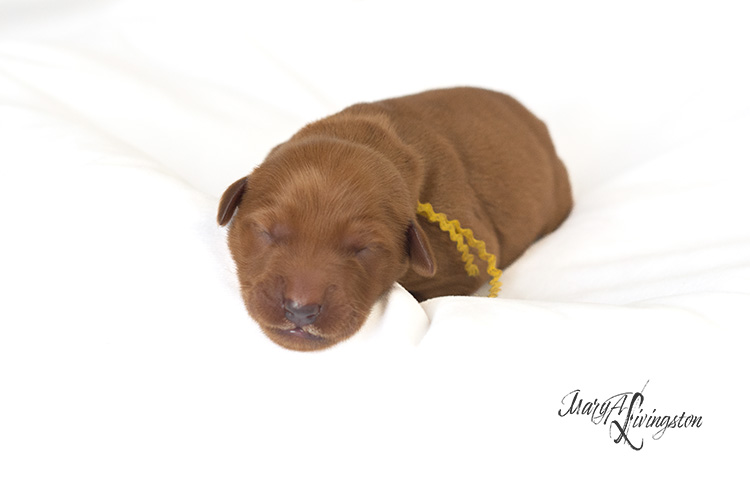 "Bailey" - female
Ann Bailey, better known as "Mad Ann", was a colorful figure, scout, and spy.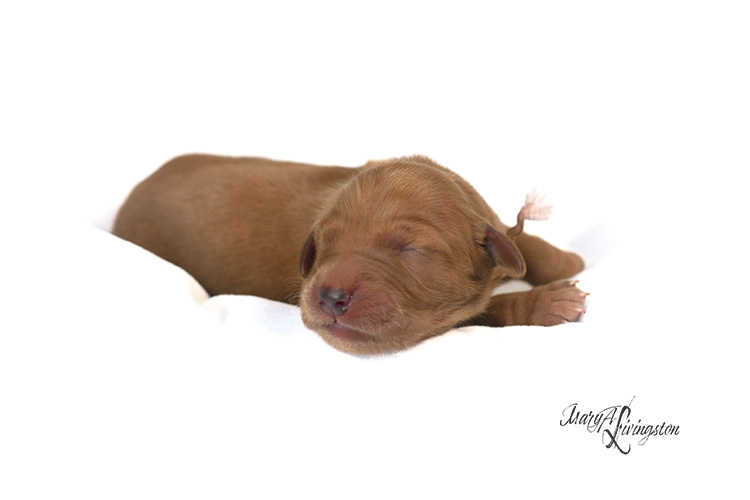 "Ranger" - male
Rangers patrolled the frontier, fought in military battles, and arrested cattle rustlers.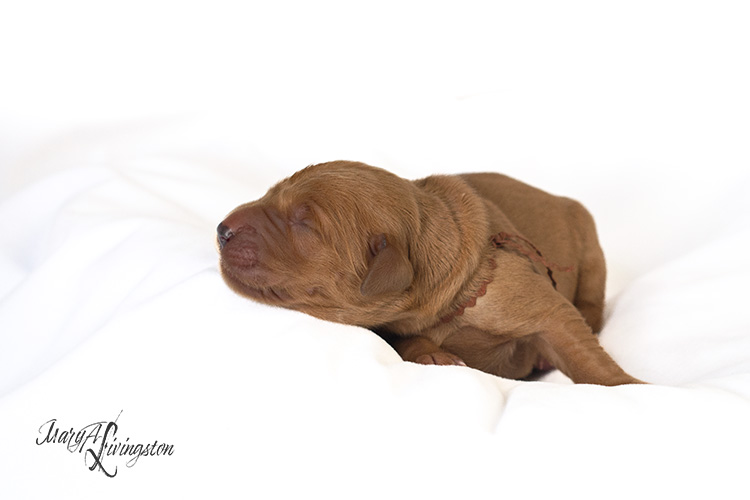 Star, mother of the American Frontier Litter, loves being a mother.