"Eastern" - male
Of the Grand Slam wild turkey species, the eastern turkey (Meleagris gallopavo silvestris) is
likely the most familiar. Eastern turkeys range across the eastern United States all the way into Canada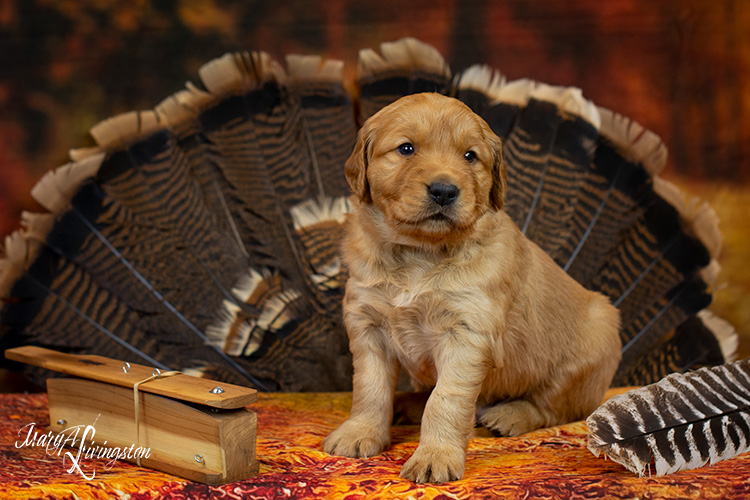 "Goulds" - male
The Gould's turkey (Meleagris gallopavo mexicana) often left off of some grand slam lists has a range including the southernmost tip of Arizona and New Mexico of the United States and extends south into Mexico.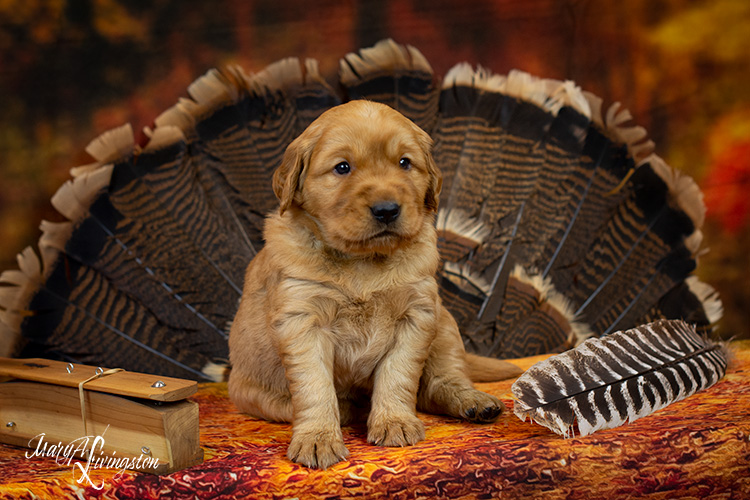 "Rio Grande" - male
The Rio Grande wild turkey (Meleagris gallopavo intermedia) has the largest population and the widest range of the North American turkey subspecies. Their range extends from the central plains into Texas and west to California and Hawaii.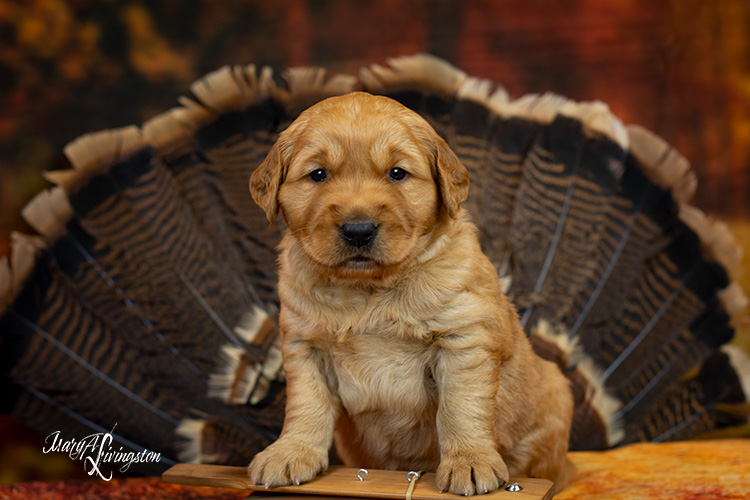 Grand Slam Litter
In honor of the North American Wild Turkey Grand Slam -
Rio Grande, Merriam's, Gould's, Eastern, and Osceola.