"Babe" male - Babe Ruth, an American baseball player was the first to hit 50 home runs.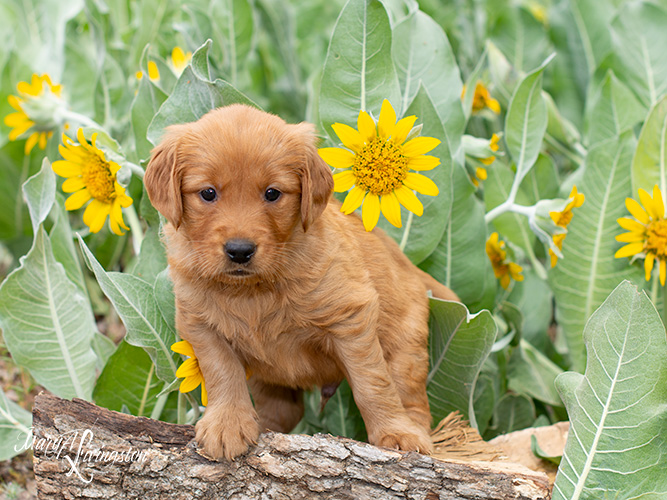 "Boots" male - Bootleggers illegally manufactured, transported,
or sold alcoholic beverages during prohibition.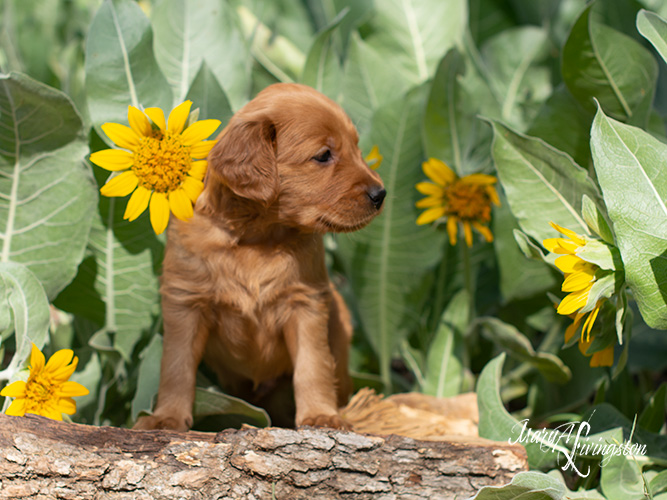 "Gatsby" male - THE GREAT GATSBY, a 1925 novel by American writer F. Scott Fitzgerald,
is set in the Jazz Age.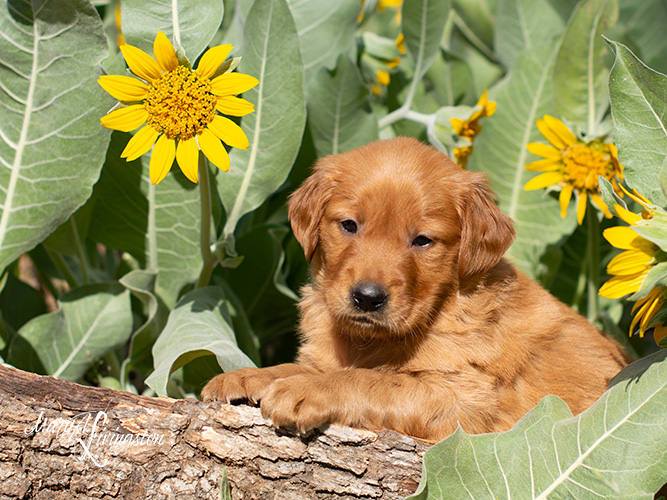 "Satchmo" male - Louis Armstrong, nicknamed "Satchmo", "Satch", and "Pops", is among the most influential figures in jazz.