"Opie" - Redtail Babe
male - Babe Ruth, an American baseball player was the first to hit 50 home runs.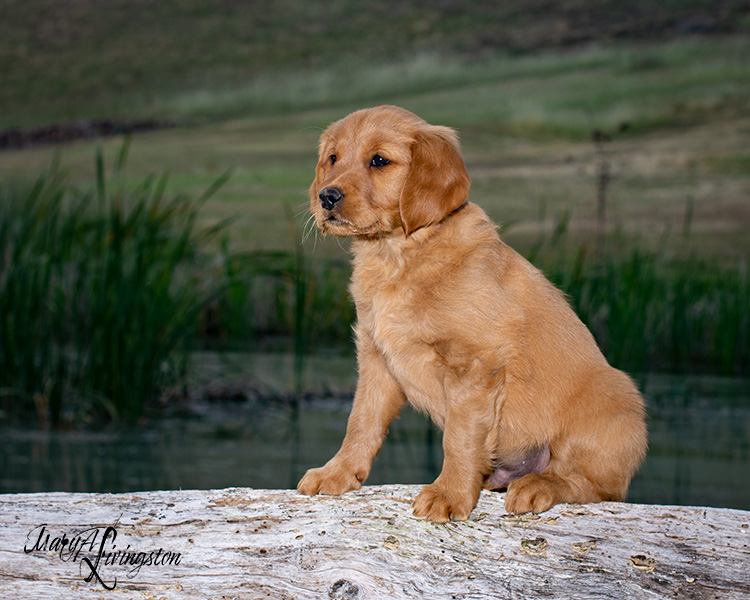 "Maple" - registered name TBD
"Bessie" female - Bessie Smith was an American blues singer widely renowned during the Jazz age.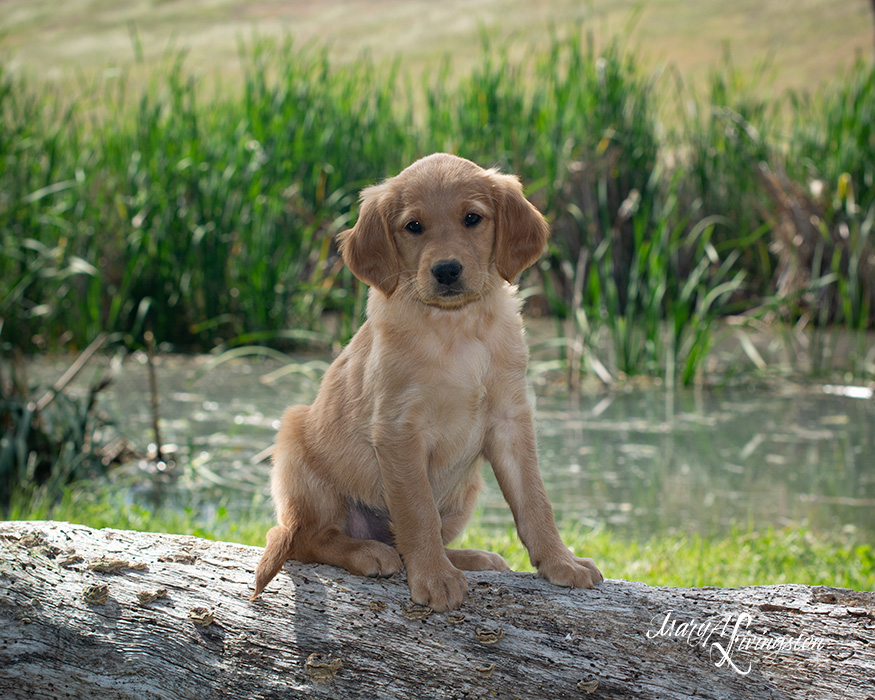 "Romeo" - Redtail Romeo II
male - In the middle of the 1920s, Alfa Romeo introduced its first successful sports car.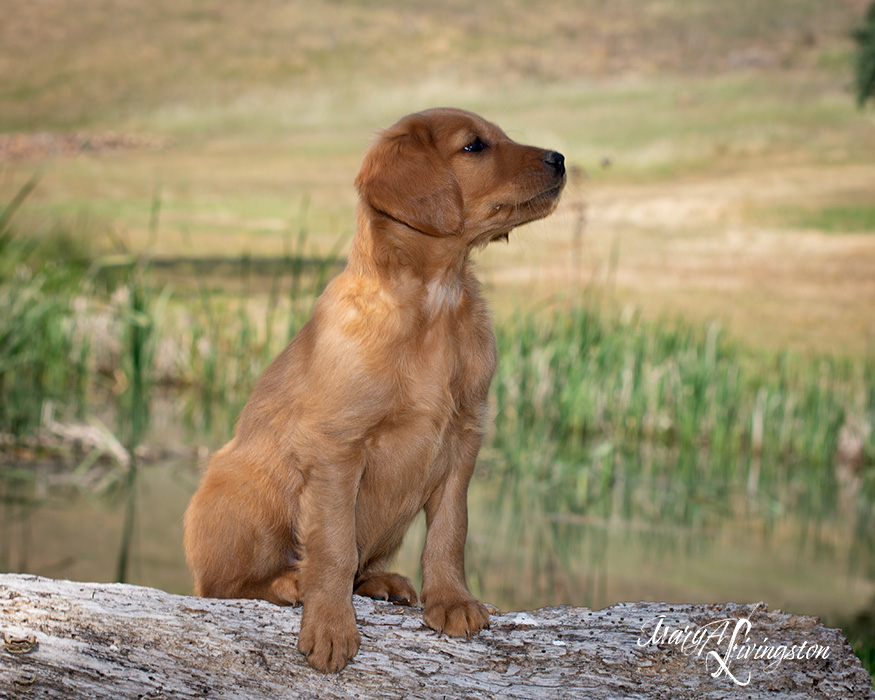 "Coda" - Redtail Calvin Coolidge
male - Calvin Coolidge was the 30th president of the United States from 1923 to 1929.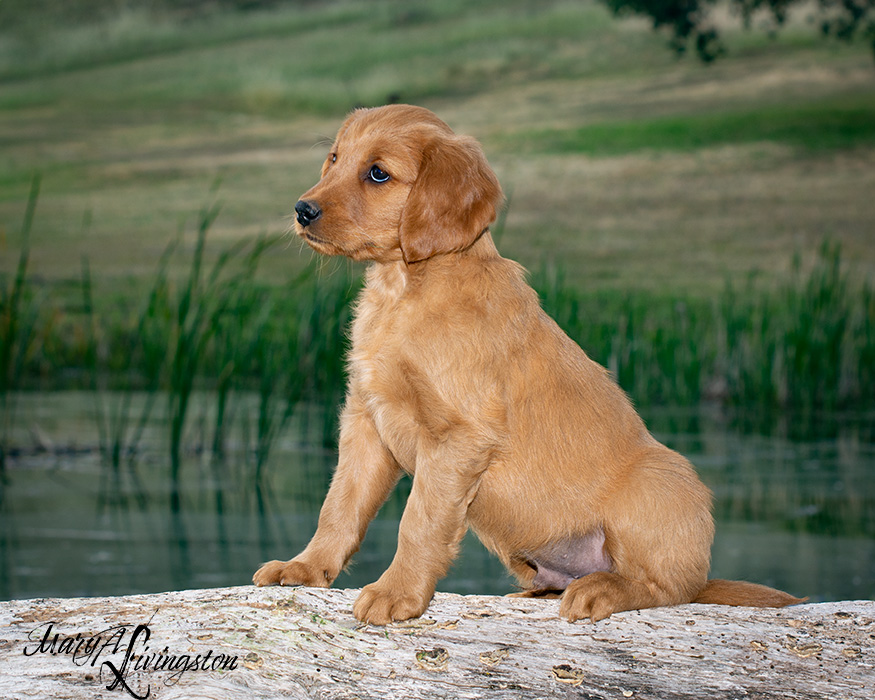 "Duke" - Redtail Rockin' in Rhythm
male - The originators of big-band Jazz, Duke Ellington and his Orchestra began in the 1920's. Duke is considered to be the greatest jazz composer of his time.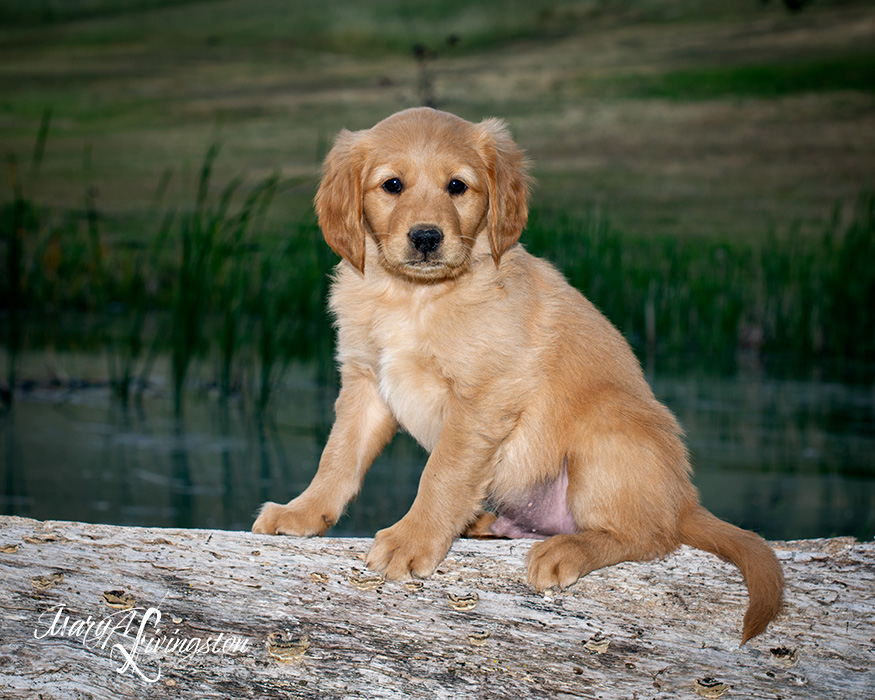 "Momo" - Redtail Momoca Margarita
female - The Margarita cocktail originated across the southern border during the prohibition era of the 1920s.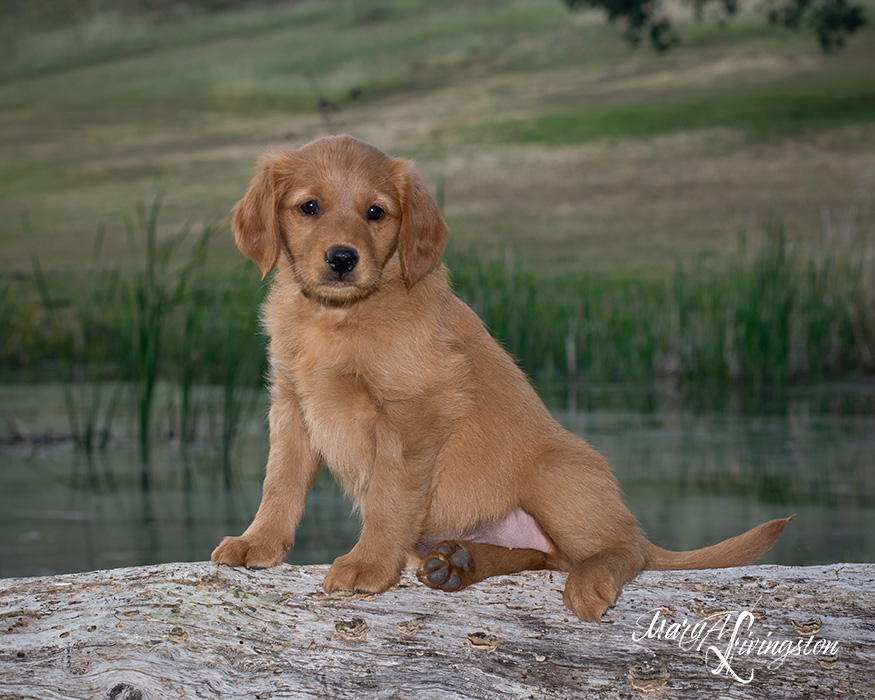 "Gus" - Redtail Gatsby the Great
male - THE GREAT GATSBY, a 1925 novel by American writer F. Scott Fitzgerald, is set in the Jazz Age.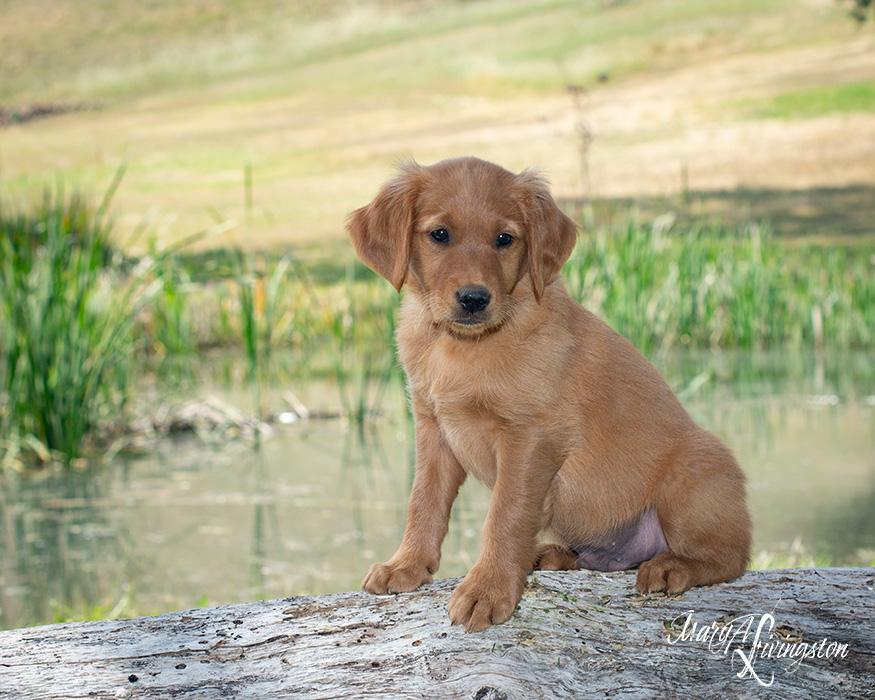 "Call name TBD" - Redtail Coco Chanel
female - Gabrielle "Coco" Chanel revolutionized women's fashion in the 1920s.

"Ruby" - Redtail Ruby Keeler
female - An American actress, dancer, and singer who got her start in 1928.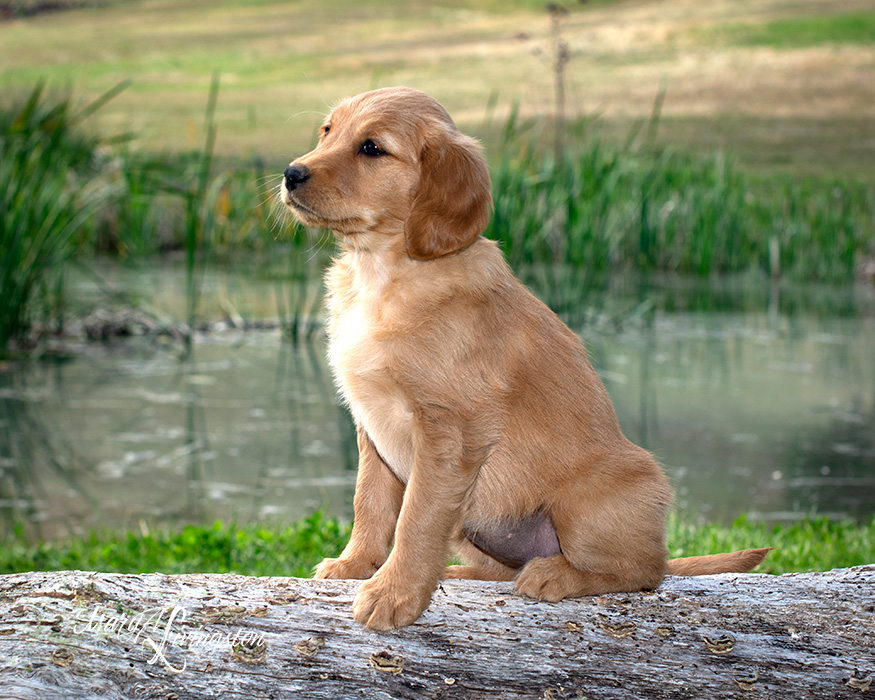 "Cruzz" - Redtail I'll Fly Away
male - Written in 1929, "I'll Fly Away" was a popular hymn of promise.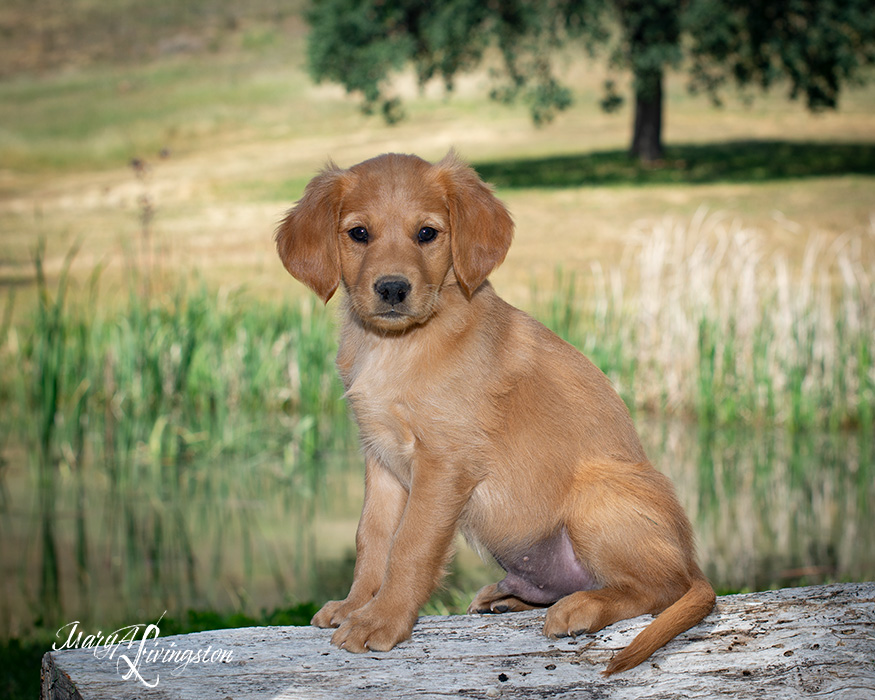 "Gus" - Redtail the Colossus of Clout
male - The Colossus of Clout was one of many nicknames for Babe Ruth.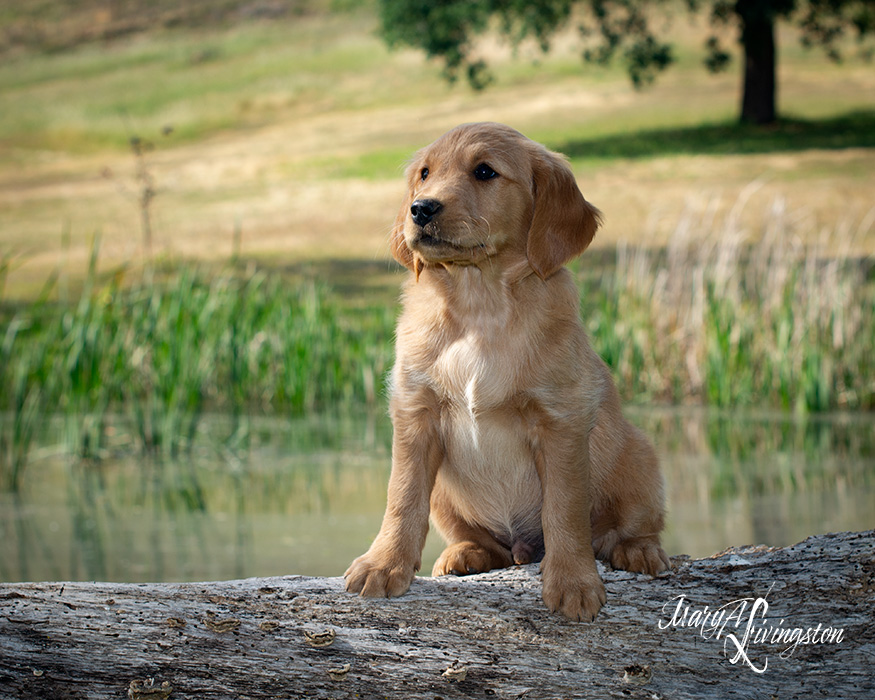 "Pancake" - Redtail Hemingway
male - Awarded both the Pulitzer Prize and the Nobel Prize in literature, Hemingway was an influential American writer living in Paris.